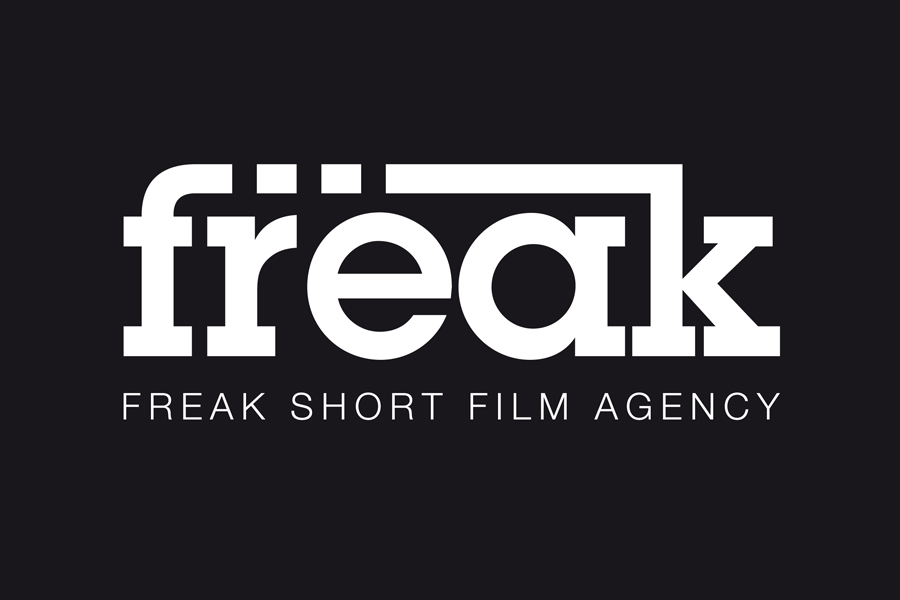 Freak Agency will distribute Krisis
The independent film agency FREAK will be the responsible for the distribution of the short film in the Spanish and International Film Festivals. Born in the year 2000, this Company has the principal objective to support and make their shorts strength in the independent and current film industry. Based in Cáceres, Spain, Freak Agency is one of the most prestigious agencies in the short film market.
For KRISIS, FREAK has designed a personal strategy which we will hope soon celebrate with our premieres. First, we will get position in festivals, mainly in the USA, and later screen the film in Spain and in the rest of countries. That was one of our original ideas while we were producing the movie. Find, first, in the USA its natural place (because the theme and the esthetic of the story) and then visit the rest of the world.
Designing a hybrid between a superhero film adventures with a Woody Allen depth psychological comedy was a really difficult task. For us, was a surprise when we check that our 'artistic challenge' was understood and confirmed by Freak. They thought, also, that the USA was the perfect place where to start our journey. The fate of having been able to surround with great people during the filming and the opportunity of been a part of a great Distribution Short Film Company makes our project a wonderful experience. We hope to celebrate with you soon our adventure with a super-heroic therapy.